Ortigas Center, QUEZON CITY- The Philippine Council for Health Research and Development (PCHRD) joined the 24thannual convention of the Pediatric Infectious Disease Society of the Philippines (PIDSP) on 15-17 February 2017 at Crowne Plaza Galleria Manila.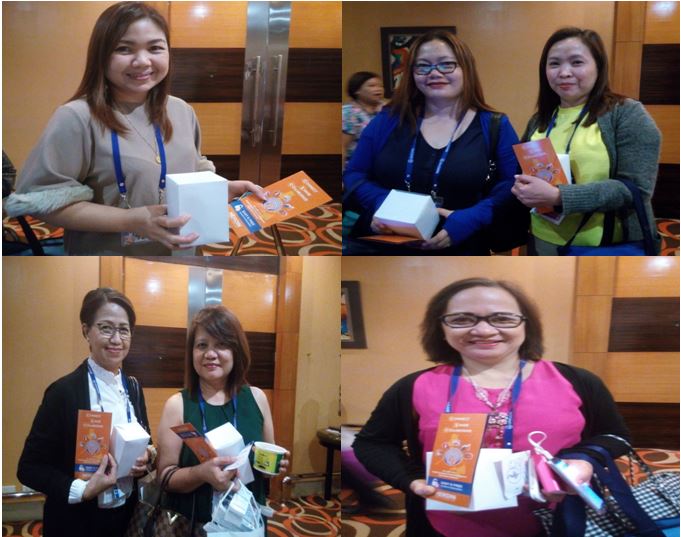 Participants from 24th annual convention of the Pediatric Infectious Disease Society of the Philippines (PIDSP)

With the theme "Pediatric Infectious Diseases: Showcasing Trends, Achievements and Research (P.I.D.S.T.A.R)," the Convention highlighted relevant clinical, diagnostic, and therapeutic management of common infectious diseases in community and hospital settings.
Dr. Jaime Montoya, PCHRD Executive Director, shared his expertise on "Research Strategies, Trends and Opportunities in Pediatric Infectious Disease" wherein he cited that infectious diseases account for 15 million deaths per year worldwide and affect the young and elderly people and the poorest sections of society. 
He also highlighted the National Unified Health Research Agenda (NUHRA), the country's template for health research and development efforts. "At present, the Council, together with its stakeholders, is preparing the NUHRA 2017-2022 that will address prevailing diseases," Dr. Montoya discussed.
Other topics included in the PIDSP Convention were "The Comeback of Old Vaccine Preventable Diseases" discussed by Dr.  Ma. Carmen Nievera of Asian Hospital and Medical Center, "Genetics and Infectious Diseases" by Dr. Eva Marie Cutiongco-Dela Paz of the University of the Philippines (UP) Manila, and "Adjunct or Junk Therapies in Pediatric Infectious Diseases" by Dr. Cecilia C. Maramba-Lazarte of UP Manila.
PCHRD's Health Research and Development Information Network (HERDIN), the national health research repository of the Philippines, also participated in the Convention's exhibit. (With reports from Judy Ann Bacud, Project Assistant III, PCHRD).