UN Secretary-General António Guterres appointed Dr. Jaime C. Montoya, Executive Director of the Department of Science and Technology - Philippine Council for Health Research and Development (DOST-PCHRD)  as one of the 15 eminent scientists to draft the 2023 Global Sustainable Development Report (GSDR) in a UN official announcement yesterday in New York City.
Produced once every four yers, the SDG report aims to employ the scientific perspective in guiding policymakers on the state of global sustainable development, and serve as a 'strong evidence-based instrument' in eradicating poverty. The said report will also feed the 'high-level global review" of the 2030 Agenda at the United Nations in September 2030.
The designation of the independent group followed an extensive consultation process that involved nominations from UN member states which concluded in December 2019. The 15 scientists were selected by UN Sec-Gen Guterres to author the GSDR and conduct a follow-up and review of the 2030 Agenda for SDGs.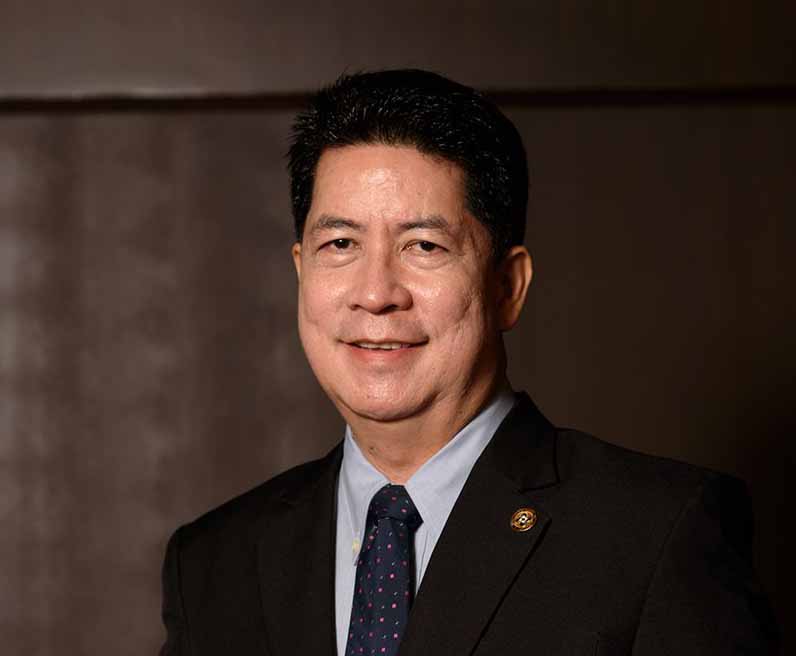 "We are honored to be selected as part of the distinguished experts to author a very significant report on the global SDGs. Being a health research scientist in the Philippines, a developing country, enables us to contribute unique and substantial information that is relevant to sustainable development.  It is without a doubt that I assure our UN member states and our fellow Filipinos that our efforts will always be directed towards the benefit of all through science and technology," said Dr. Montoya.
The "diverse group," according to the UN, represents a wide range of disciplines and are composed of the following scientists: John Agard (Trinidad and Tobago), Kaltham Ali Al-Ghanim (Qatar), Sergey N. Bobylev (Russian Federation), Opha Pauline Dube, (Botswana), Ibrahima Hathie (Senegal), Norichika Kanie (Japan), Nyovani Janet Madise (Malawi), Shirin Malekpour (Australia), J. Jaime Miranda (Peru), Jaime C Montoya (Philippines), Jiahua Pan (China), Åsa Persson (Sweden), Ambuj D Sagar (India), Imme Scholz (Germany), Nancy Shackell (Canada).
Led by Dr. Agard and Dr. Scholz, the independent group will author the second report of its kind. The first GSDR has been released in September of 2019 entitled "The Future is Now: Science for Achieving Sustainable Development."
As the country's lead coordinator for health research and development initiatives, PCHRD supports Filipino researchers in health research innovation, policy recommendations, and technology commercialization, provides scholarships to Filipino students in the field of health and medicine, and establishes information and communication systems to disseminate health research information both for local and international stakeholders. PCHRD is also at the forefront of
the country's
fight against the current COVID-19 pandemic.