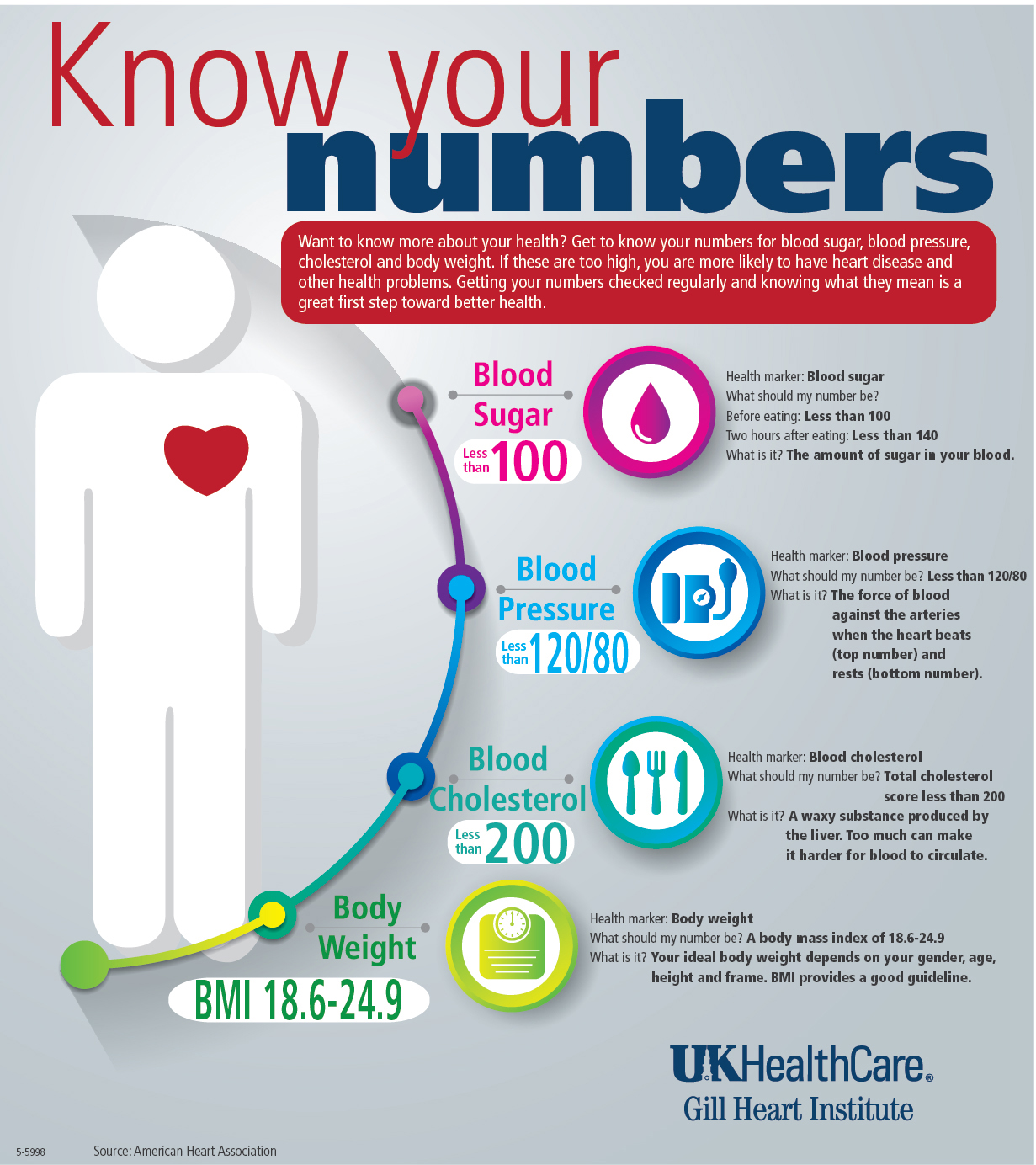 In celebration of the Hypertension Awareness Month, the Philippine Heart Association – Baguio-Benguet Chapter (PHC-BBC) will lead free Blood Pressure Monitoring in different sites in Baguio City and Benguet throughout the month of May, said Dr. Mylene Genuino of the Baguio General Hospital and Medical Center (BGHMC) during the regular Kapihan sa Baguio in DOH Secretary's Cottage, May 10, 2018.
Hypertension or high blood pressure occurs when there is a persistent increase in the force of blood that pushes against the walls of the blood vessels. The American Heart Association (AHA) redefined in November 2017 the high blood pressure measurement from 140/90 and higher, changed to 130/80 and higher. This medical condition may lead to stroke, heart attack, and kidney failure.
History of hypertension in the family, smoking, high cholesterol level in the body, obesity, chronic stress, alcohol consumption, and increasing age are some of the causes of the condition. Called as a "silent killer," Dr. Genuino explained that high blood pressure often has no symptoms. However, some patients with hypertension may develop headache, dizziness, blurred vision, nausea and vomiting, chest pain and shortness of breath.
As prevention, Dr. Genuino encourage screening and change in lifestyle to avoid complications.
For screening, the BGHMC will provide free blood pressure monitoring at their waiting shed and main lobby, 9AM – 4PM on May 16-17, 2018. She further informed that other hospitals will offer the same services on a different date and for pharmacies, free BP monitoring is available everyday. In case of failure to avail such services, the doctor encouraged the public to purchase digital BP monitors of good quality and take their blood pressure at the heart-level or in the upper arm.
For lifestyle management, regular exercise and eating nutritious, low-salt, and low-fat food are necessary for the maintenance of healthy weight. Drinking alcohol in moderation and quitting smoking must also be observed.