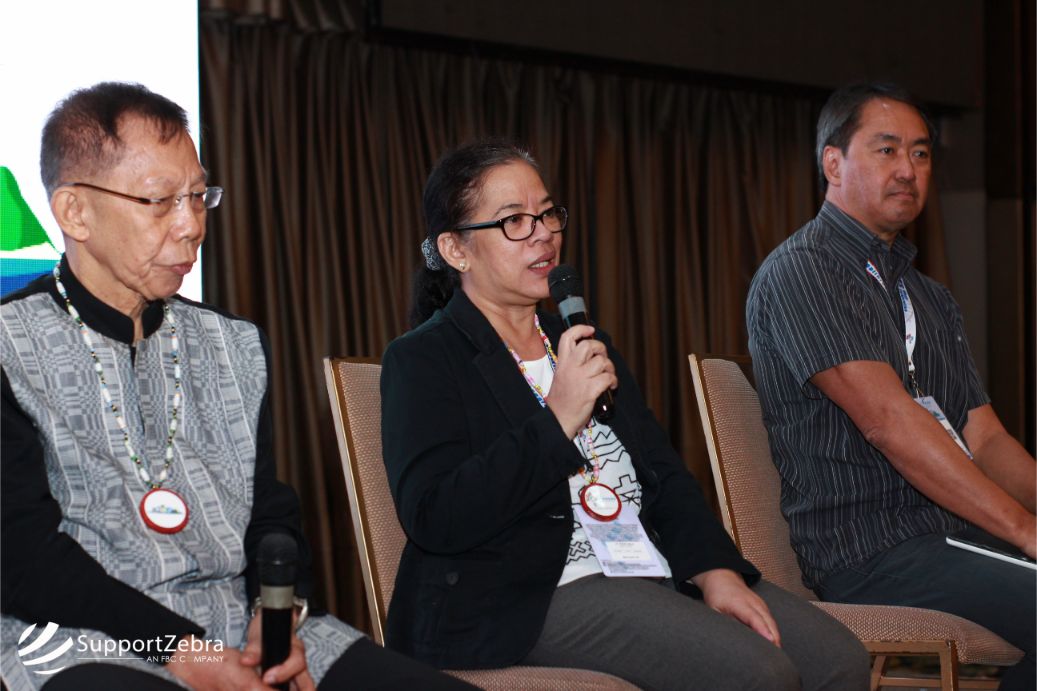 A session on Ethics in Research was conducted during the Philippine National Health Research System (PNHRS) Week Celebration on August 13, 2019, at The Luxe Hotel in this city.
Attending health professionals from both private and public sectors urge academes with research studies to establish a Research Ethics Committee (REC) within their schools.
The primary mandate of the REC is to protect human subjects in every research.
Issues such as gender abuse, bias, and discomfort among human subjects in conducting researches were raised.
Also raised during the session was the prevalent sampling of high school students as human subjects in almost all researches.
"Creation of RECs is the solution for protecting high school students in the research", Dr. Paulo Maria N. Pagkatipunan of the UP College of Medicine said.
According to Dr. Pagkatipunan's research, only four out of 10 schools have established RECs. Thus, close coordination with CHED is needed to reach out and encourage schools to adapt the establishment of REC.
The session was attended by more than 300 participants from the National Government Agencies, Public and Private Hospitals, and the Academe.
With the session concluded, it is hoped that the academe sector will embrace the establishment of REC to make firm the protection of every human subject involved in researches.
The PNHRS Week Celebration will be conducted at the Luxe Hotel, Cagayan de Oro City on August 13-16, 2019. There are sessions that are open to all and registration is free.


Written by Julie Anne H. Baculio | DOST-X