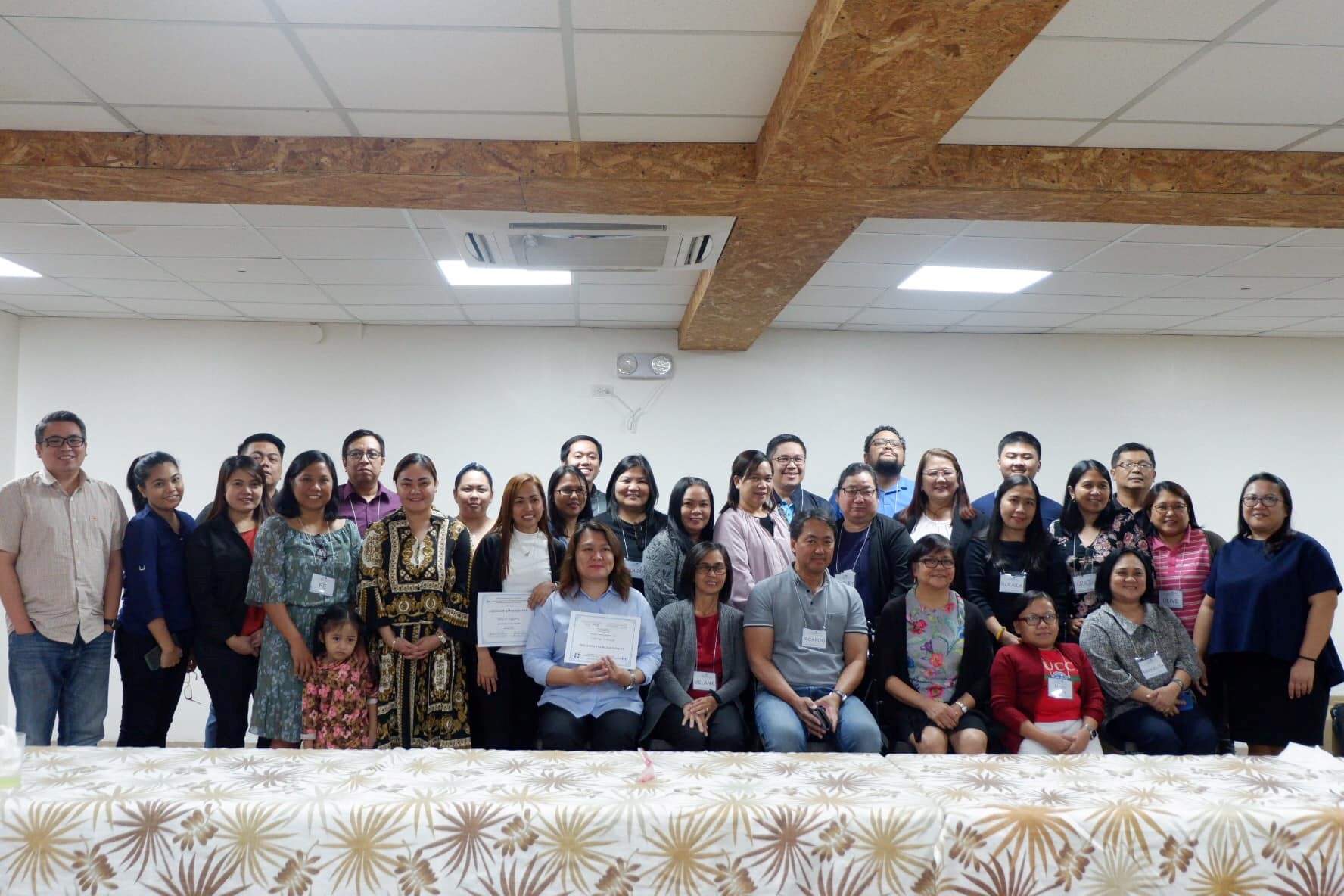 As part of the advocacy of the consortium to promote PHREB accreditation of CLHRDC member institutions' ethics review committees and conduct of ethically-sound researches, Basic Research Ethics Training has been conducted. It was held at Green Manor Hotel, City of San Fernando, Pampanga, and was attended by 30 participants from 16 member institutions.
The training objectives were the following:
To dialogue and guide participants regarding the moral dimensions of research
To help participants conduct or review ethical research
To sensitize participants regarding basic research ethics concepts
To help participants apply these ethical concepts: avoid, recognize, correct ethical issues
To describe participants the different controls for research ethics, focusing on the Research Ethics Committees (RECs) and the Philippine Health Research Ethics Board (PHREB)
To motivate participants to do and advocate quality ethical research
Dr. Ricardo M. Manalastas, Jr. and Dr. Maria Salome N. Vios of PHREB were the resource speakers for the 2-day activity. Lectures on the introduction to ethics in research, scientific soundness, principles of non-maleficence, respect for person and justice were discussed on the 1st day. For the 2nd day, discussions regarding social and behavioral research, national, international and institutional controls, revising review and after the review process, and the ethical research were given. Activities such as role-playing and protocol reviews were done after each lecture.