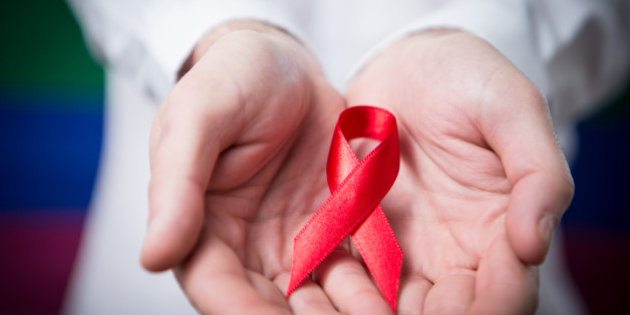 LEGAZPI CITY, May 15 (PIA) -- As the cases of Human immunodeficiency Virus (HIV) infection in the region rises, the Department of Health (DOH) Bicol regional office has urged high risk population to avail of free testing.
The DOH Epidemiology Bureau recorded 226 cases in 2017 which showed a spike from the 123 cases in 2016.
"The increasing trend of the HIV cases in Bicol is alarming but what we see now is only the tip of the iceberg," said Dr. Napoleon L. Arevalo, officer in charge of DOH Bicol.
Arevalo advised persons with risky behaviors to seek free HIV testing provided by ten social hygiene clinics in the region to know their status and begin medical intervention.
"The DOH provides free and confidential HIV testing and counseling. Once a person is HIV positive we refer him or her to the treatment hubs in Bicol Regional Training and Teaching Hospital in Legazpi City and Bicol Medical Center in Naga City. The antiretroviral (ARV) drugs given there are free," he added.
In the region, Camarines Sur remains the highest with 80 cases in 2017 followed by Albay – 71, Sorsogon – 31, Masbate – 22, Camarines Norte – 16 and Catanduanes – 6. Cumulatively from 1984 to 2017, there are 724 HIV cases in the region.
At a national scale, a total of 50,725 cases were recorded from January 1984 to December 2017.
"HIV is a grave threat in the Philippines for there are now 32 new cases detected every day in the country. With this, the Bicol region only contributes two percent in the national data," Lilian Rose Contessa Encisa, DOH HIV-AIDS program coordinator said.
Encisa stated that the DOH continues its information and education campaign on the prevention of HIV in the region.
"The key to prevent HIV is ABCDE which stands for abstinence, be mutually faithful with you partner, consistent and correct use of condoms, don't use drugs and early detection and education," she added.
The ten HIV testing sites in Bicol includes city health offices (CHO) of Tabaco and Legazpi and rural health units (RHU) of Daraga and Manito in Albay, Naga CHO in Camarines Sur, Daet RHU III in Camarines Norte, Sorsogon CHO in Sorsogon, Virac RHU in Catanduanes and Masbate CHO and San Jacinto RHU in Masbate. Said testing is free of charge and confidential.
(MAL/DDC-PIA5)