Ladylove May B. Baurile

Hits: 1659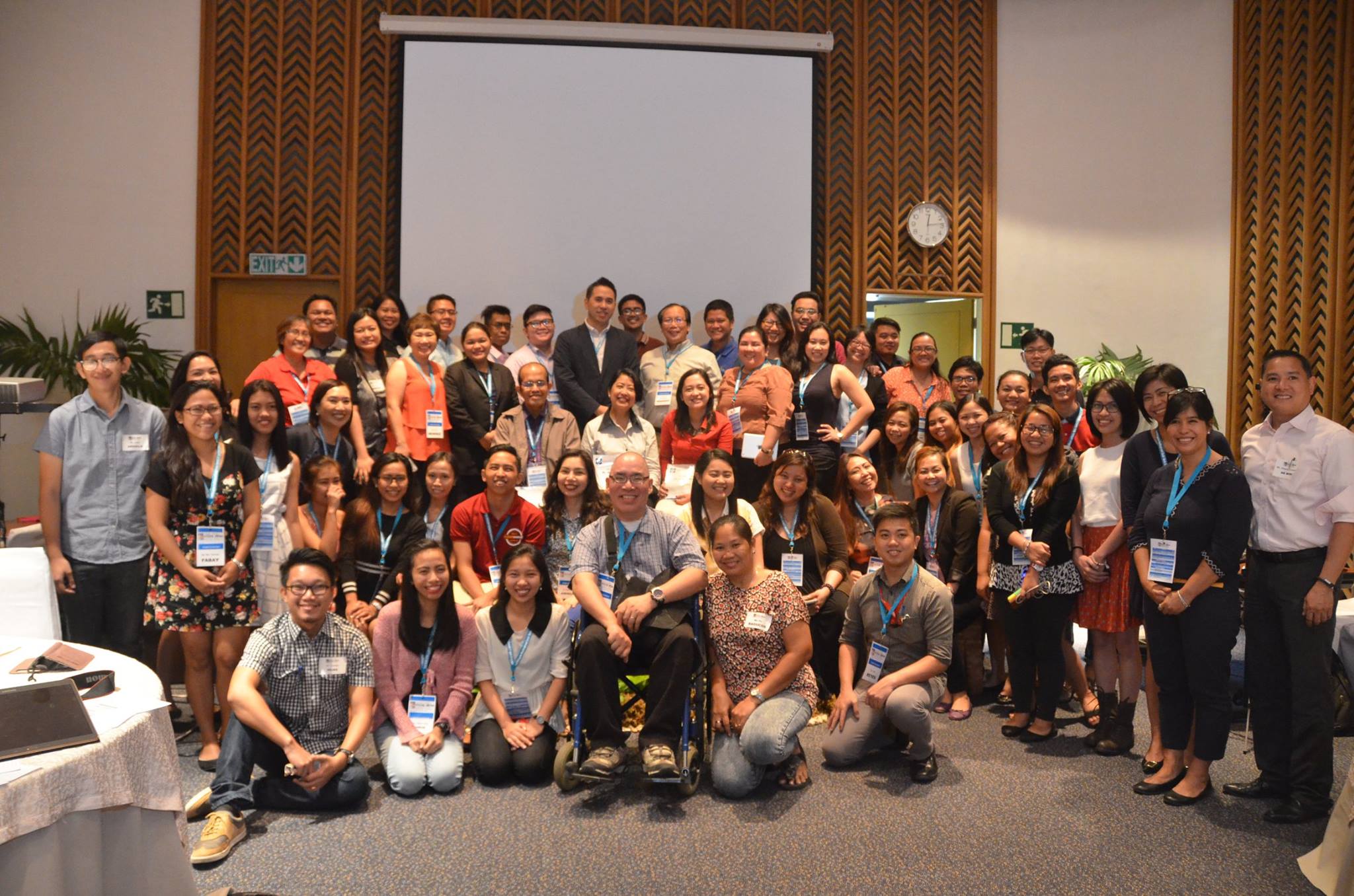 PASAY CITY, Metro Manila- During the workshop on Education of the 2nd Philippine Healthcare & Social Media Summit on 21 April 2016 at the Philippine International Convention Center (PICC), speakers who were doctors themselves cited the use of social media in teaching and learning.
According to Dr. Nomar Alvia of UP Manila National Teacher Training Center for the Health Professions, maximizing social media is crucial in transmitting and constructing knowledge. Among the processes that social media can promote are feedback, interactivity, integration and reflection.
Dr. Alvia also cited that social media allows four interactivities such as with teachers, with other learners, with learning materials, and with one's experiences. "Actually there are some teachers who use Twitter in teaching," he added.
In using Twitter as a tool in teaching, Dr. Iris Thiele Isip-Tan of UP Medical Informatics Unit, emphasized that Twitter can be used as platform to convey credible information sources to students.
"Facebook [is] for connecting with people you went to school with, Twitter [is] for connecting with people you wish to be with," she explained.